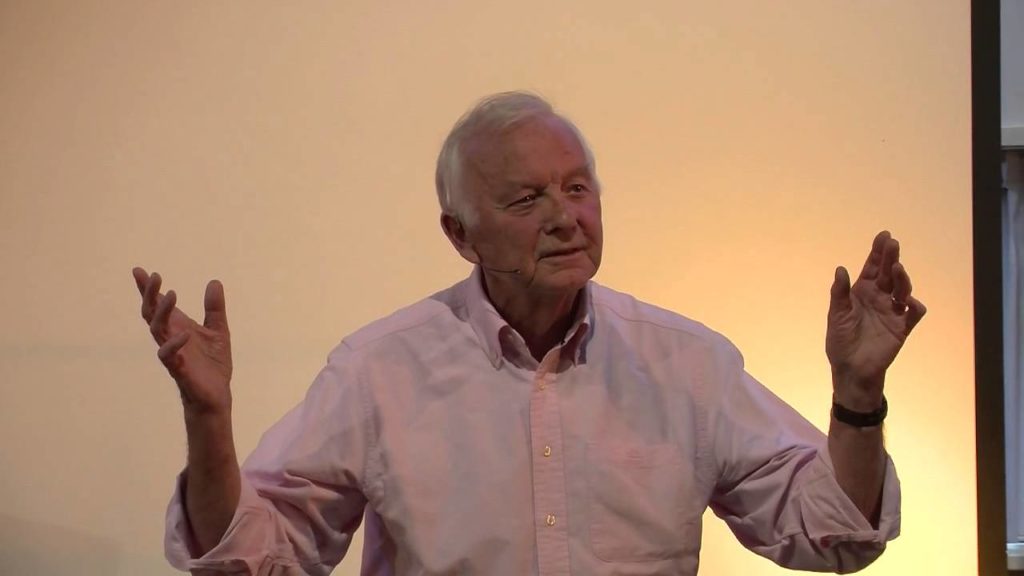 Background
Tony Parsons was born in London, United Kingdom in 1933. He came upon a realization when he was about 20 years old but didn't discuss it publicly until 1996. Since then he's been conducting meetings, residential retreats and writing books.[1]
Connecting with Tony
Tony has many videos on YouTube that you can start by watching. Tony has inspired many others to start talking about the message (Jim Newman, Richard Sylvester, etc).
Tony Parsons' Nonduality Message
Selected Videos
Editorial Comments
Comments
Related People
More Info
Sources