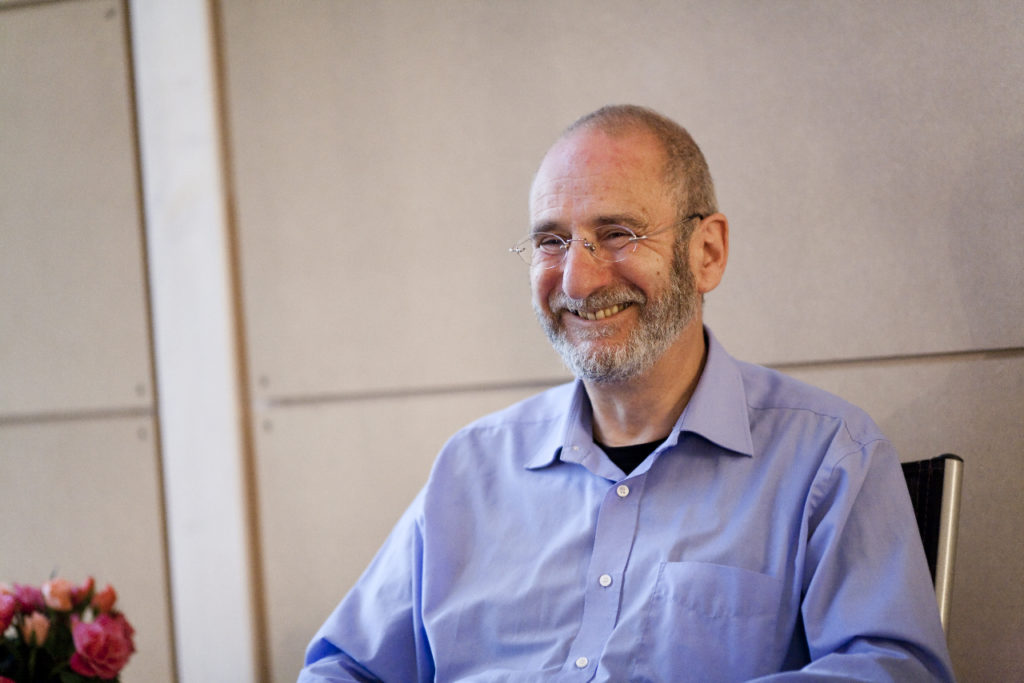 Background
Richard Sylvester is a humanistic philosopher, therapist and non dual teacher from England. He met Tony Parsons in 2002 and his journey as a speaker of the non dual message began.[1] .
Connecting with Person
Person
Richard Sylvester's Nonduality Message
Just as a flower needs no meaning to be a perfect flower and a cat needs no meaning to be a perfect cat, we need no meaning to be a perfect Jim or Mary or Bill or Annie. We are already oneness expressing itself as whoever we are. How could that possibly be improved upon? When this is seen, everything is simply what it is, and it isn't anything else.
In liberation it is seen that the person that we think we are is simply an appearance. At our heart and at the heart of everything is undifferentiated Being from which all differences appear. There is no self, there is no person.
The most common misconception about liberation is that it is something a person can gain. But liberation is a loss – the loss of the sense that there ever was a separate person who could choose to do something to bring about liberation.
Selected Videos
Editorial Comments
Comments
Related People
More Info
Sources