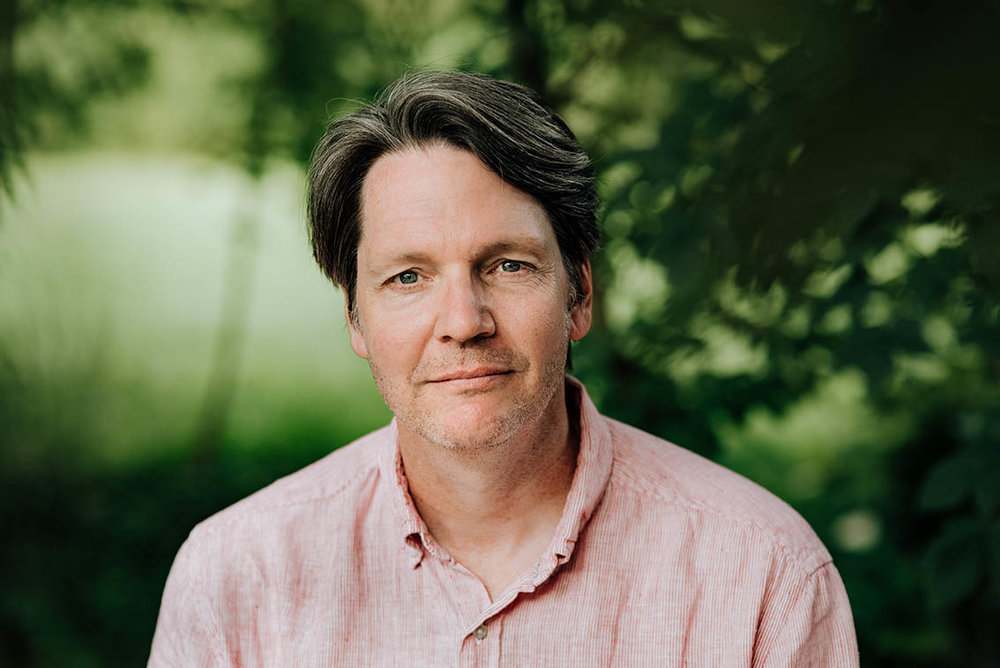 Background
Jim Newman is an American nonduality teacher living in Vienna, Austria. In his early twenties[1] he had a non dual awakening but the experience was within the context of a teaching. The experience was then assumed to be something that could be achieved. Then upon encountering the Open Secret teaching from Tony Parsons that changed. He speaks spontaneously and in the same vein as other nonduality teachers like Tony Parsons.
Connecting with Jim
Jim Newman's videos are posted to his Youtube channel regularly. He travels the world and hosts meetings and residential retreats regularly. Connect with him via telephone (+43 699 11 896 846). He doesn't reply to email messages.
The best way to get started with Jim's message to is to watch one of his videos on Youtube. At the beginning of each meeting he starts with an introduction which contains the core of his message. Then the rest of the meeting is about questions and responses to the message. Periodically (yearly) he releases a compilation of the messages (see the selected videos section below for some of them). Some of them are also included in the essays section of his website.
Jim Newman's Nonduality Message
Liberation is the revelation that there is nothing other than what is happening.
There is nothing to find because nothing is lost
Separation is only apparent and the person is illusory. There is no real separation to overcome, there is no wholeness to become.
The end of the "I am experience" is the recognition, that there never was one. Real Separation is a dream.
Selected Videos
[embedyt] https://www.youtube.com/embed?listType=playlist&list=PLeVHhysuVJ0ixsOZxfXZM0gxUYDqW_xEs&layout=gallery[/embedyt]
Editorial Comments
Jim Newman sticks very closely to the key message: "there is nothing to do. There is nowhere to go". His meetings can be frustrating for people because he gives no quarter to the illusory self that wants something to do. At the same time this is the value of his message – it provides no room for the doer to assert itself.
The challenge of course is that if you're feeling like you need to do something and the message tells you there is no one to do anything it can be a dead end. The key point in his message is that the feeling that one needs to do something is part of the here and now. So that too is included. Jim Newman is a great nonduality teacher f
Related People
More Info
Sources